Sikh Turban Values In UK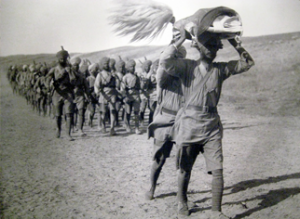 Sikhs fought bravely and courageously with the utmost manner with the British in world war . In total the number of casualties numbered over 83,000 in both world wars for the brave Sikh soldiers.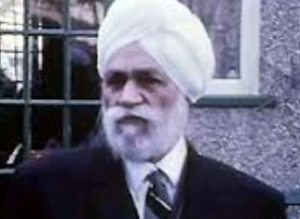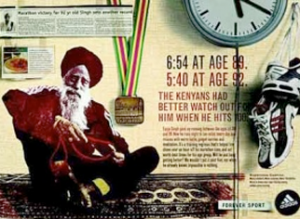 In   1969 Sikh bus men in Wolverhampton won the right to wear turbans on duty.
 In 2004,  Real Sikh Role Model Fouja Singh was featured in an advertising campaign for sportswear manufacturer Adidas alongside David Beckham and Muhammad Ali.
Sikh Riders are exempted from legal requirements to wear a helmet when riding a motorcycle.
In 2011 leading human rights lawyer Rabinder Singh  was sworn in as the high court of England and Wales's first Sikh  judge.
In 2012 Jatinderpal Singh Bhullar became the first Sikh to guard Buckingham Palace wearing a Turban instead of the traditional bearskin.